Outdoor Business Network
OBN provides web site design and development suited to fit each client's budget and need. Stunning design and user friendly navigation provides a positive experience each visitor and keeps them returning to the site, ensuring a successful web presence for our clients.
OBN's professional web site development incorporates our in-depth knowledge of web design principles, web development technology, and web site usability to provide our clients with tools to create new customers online. Our knowledgeable staff and outstanding customer support can help any client reach their online goals.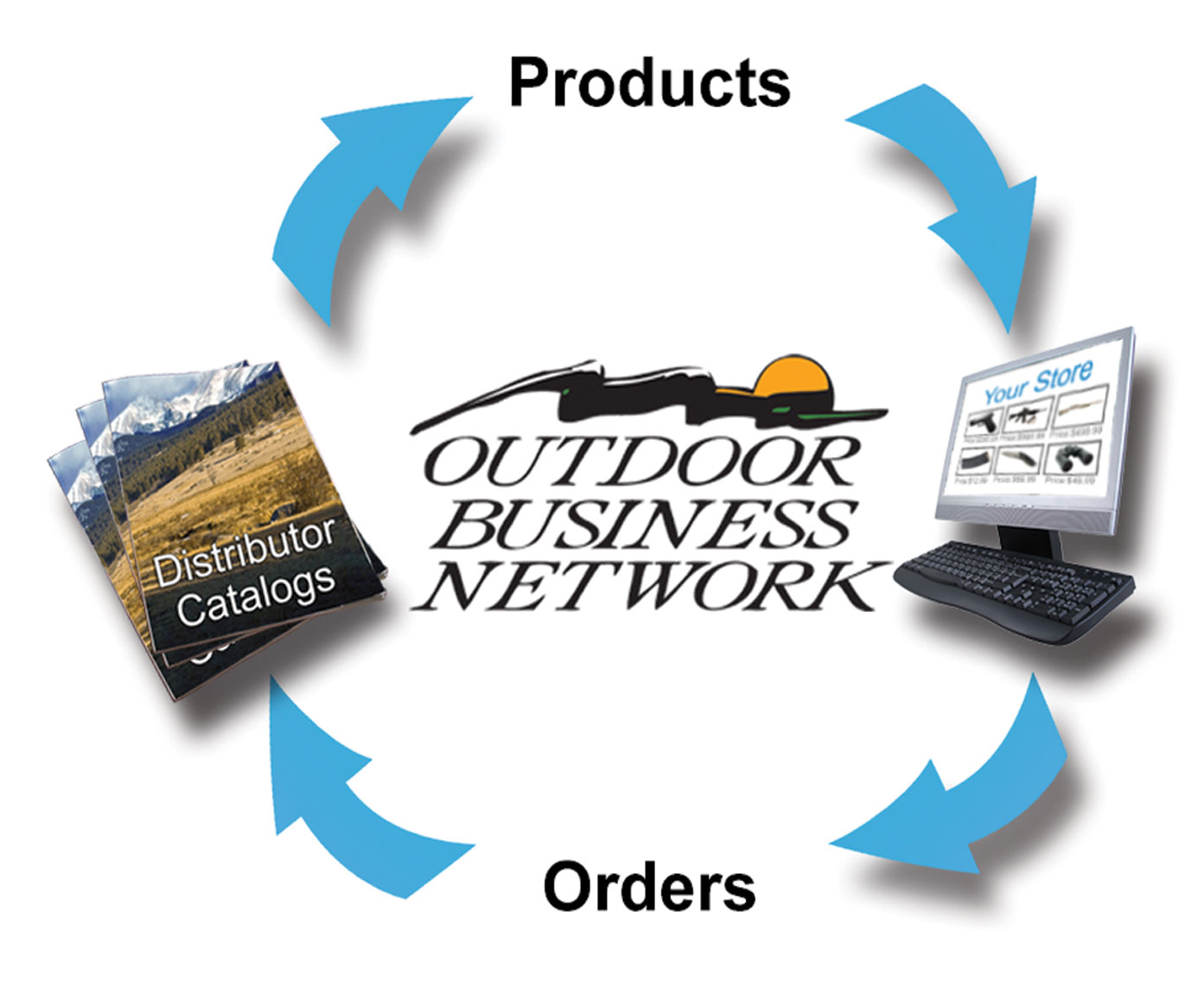 http://www.outdoorbusinessnetwork.com


Get a Free Quote For